Design Life Easily
DELTA CUISINE has a well-established brand identity.
---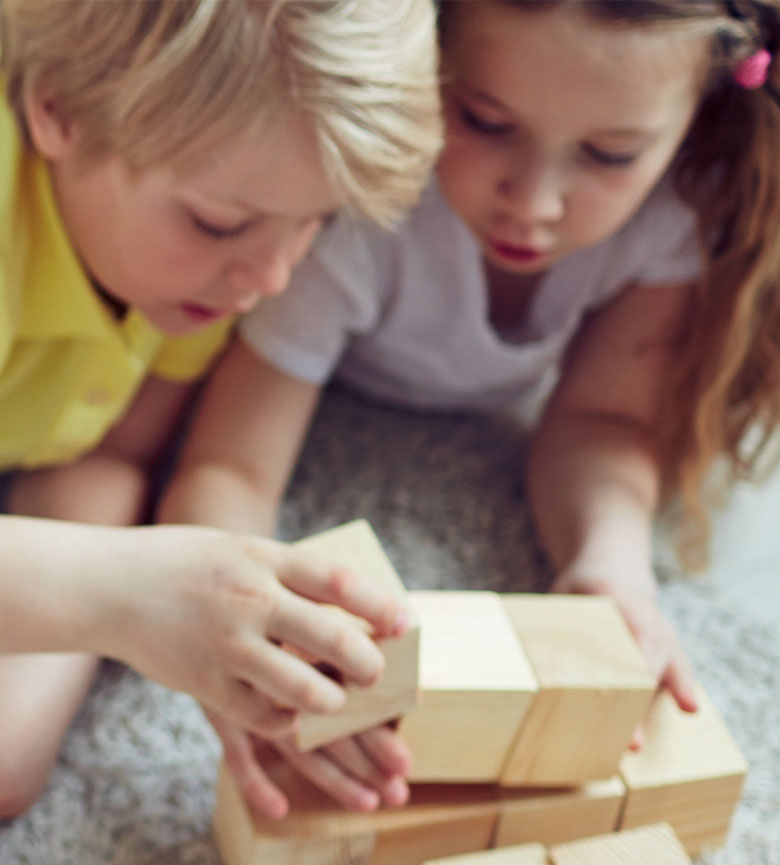 fresh, modern, design and accessible that offers full ergonomic height storage units, modular furniture, dining area.
---
An undisputable trendsetter, DELTA CUISINE provides customized solutions adapted to all needs.
To produce quality modular kitchens with simply contemporary, classic designs. This is our vision to make customers fully satisfied with our products.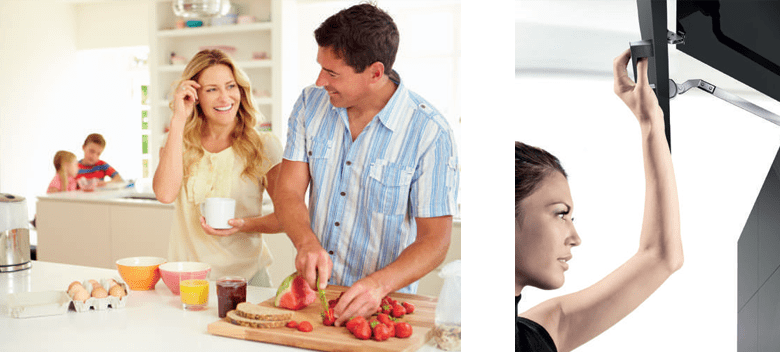 Design is the serial produced creativity

DELTA CUISINE is specialised in trendy custom kitchen design. We offer a wide range of flawless modular kitchens for every taste and budget. Indulge yourself.

Life is a joy

The kitchen can easily become this magical place where the whole family gets together, enjoys cooking and talking. With a central kitchen island, the kitchen becomes the heart of the house for a family bonding time. Kitchens are only perfect when people are at the heart of all considerations.

Easily is to keep life simple

A small but well-equipped kitchen is possible! With some proper planning and effective use of every centimetre, small kitchens can be even more fun to cook in than in large ones. Details like full height storage, modular furniture - just to name a few - make your kitchen very practical. What makes an impeccable fitted kitchen stand out is undeniably its design, but also a well thought out storage space. Maximise space, save time, combine functionality and discretion. IKIT offers innovative and smart solutions, which make everyday life more fun.